Our Business Certificates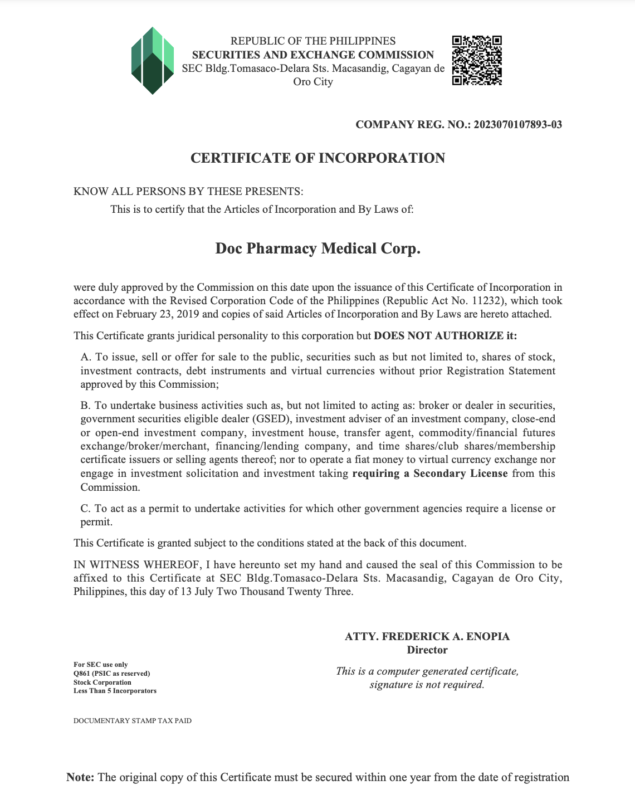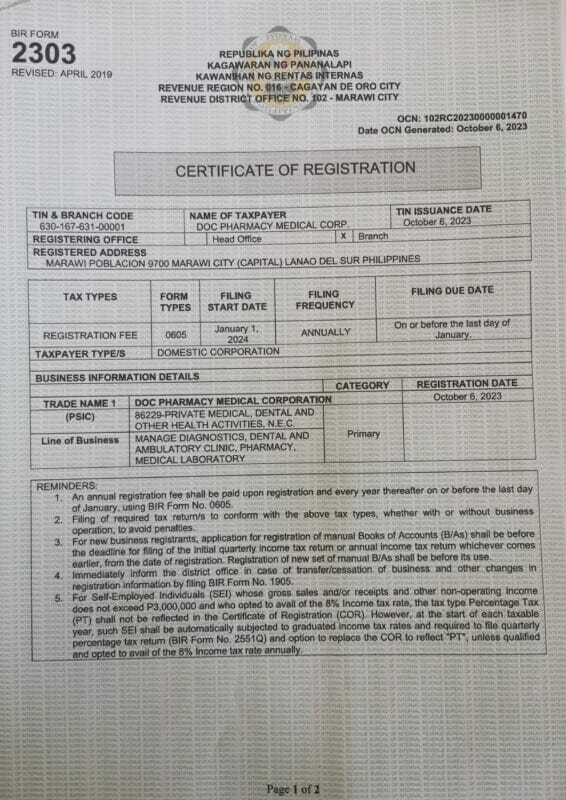 Mission and Vision
Mission: To become the leading and primary distributor of branded medicines and medical devices within healthcare facilities in Lanao del Sur.
Vision: We aspire to become the most efficient pharmaceutical and medical retailer through leveraging technology and collaborating closely with healthcare professionals and manufacturers.
Values: Honesty and Efficiency
Founders
Dr. Jaafar Said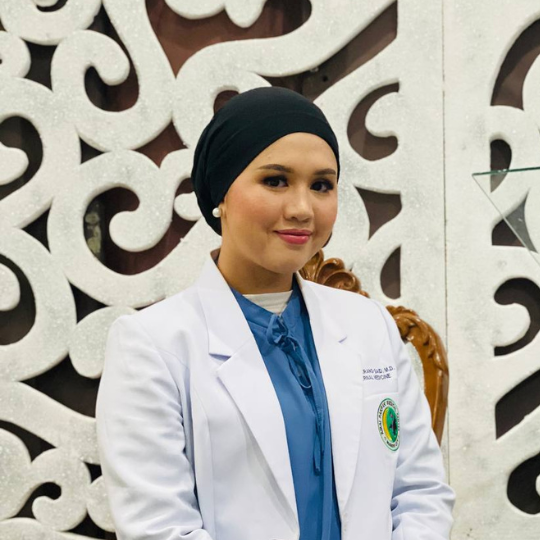 Dr. Juhairah Magarang – Said
Our Top Competitors
Strengths: Strong Brand Recognition, Extensive Retail Network, Wide Range of Products, Knowledgeable Pharmacists, and Customer Loyalty Programs
Weakness: Limited Online Presence
Strengths: Extensive Presence, Customer-Centric Approach, Online Presence
Weakness: Not too Wide Range of Products
Our Plans to Beat the Leading Brands
Collaborate with additional drug manufacturers to enhance drug availability and distribution efficiency.
Form partnerships with healthcare professionals to enhance patient compliance.
Establish ourselves as the Premier Tagalog Online Health Education Resource.
Leverage technology and artificial intelligence to optimize our operational efficiency.
Brands We Carry
Are you searching for "internist near me"?
Blog
Read our medical news and blogs written specifically for Filipinos
[blocksy_posts limit="3″ has_pagination="no"]